LAPPEENRANTA GP
4th & 5th Aug 2012
Introduction
TFC Lynx welcomes you to the Lappeenranta GP 2012. This will be the first edition of the competition. The competition will include Lappeenranta Grand Prix for individuals at the 4th of Aug and Lappeenranta Grand Prix for teams at the 5th of Aug. This website will be updated regularly so please come back later for more information!
Venue information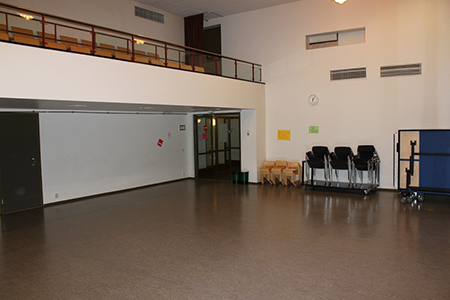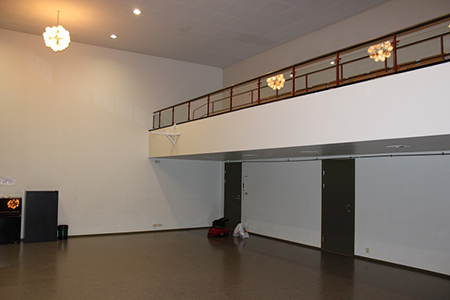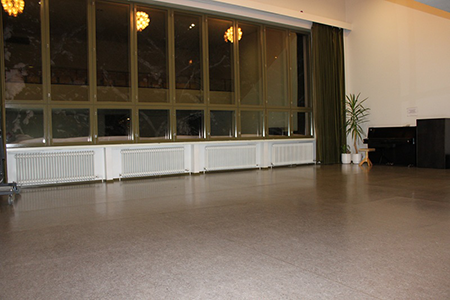 Venue on the map
View Larger Map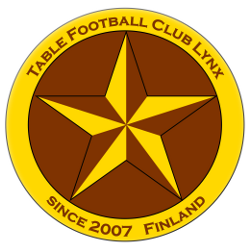 Register yourself to the competition manager!
Competition Manager
Marko Karhunen
marko.v.karhunen@gmail.com
Tournament Venue
The competition venue is Lauritsalatalo,
Hallituskatu 20, Lappeenranta.
Saturday's competition will be followed by
programme à la TFC Lynx. Look more
information from our Programme -page.